Message from
the Founders:
We are so happy to welcome new members to Team Mavinz! We always strive to create a work environment that ensures preparedness of team members to help deliver on all service delivery requirements. At times, may we stumble, but it's the team spirit that encourage us to face challenges head-on, and together, we always will ultimately prevail and win!
Thank you for being an asset to Mavinz & hoping for a great future working together!
Nihar Ranjan
CEO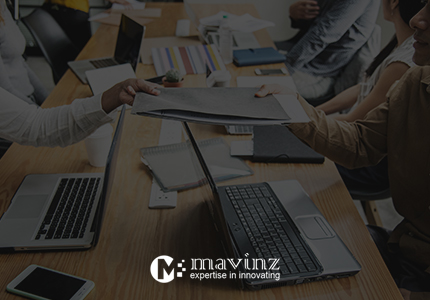 Flexible Work Schedules: We believe in ensuring work - life balance for our team.
Engaging Workplace: Mavinz organize internal events to keep the team spirit on a high.
Learning & Development: Learning is a never ending process. Mavinz provide value added inputs to keep the team ahead in their professional journey.
Health Insurance: We offer insurancefor medical emergencies.
Remote Working Option: Meeting the possibilities and as required we provide remote working option for our team.
Call us today at
91 (11) 49148505

or Email us at

info@mavinz.co.in

We strive to provide Our Customers with Top Notch innovative & inexpensive Support & Solutions.